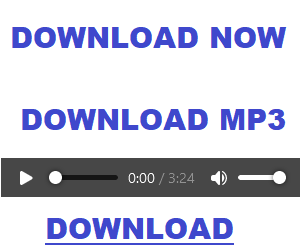 Hit-maker, Brazo Wa Afrika presents a Soulful House track "Wena Fela (Spin Worx Remix)", and it features MellowCent.
This song is also a part of Brazo Wa Afrika's 12-tracks album "From The Heart".
Don't forget to listen to this mind-blowing song as well.
We think you'll really enjoy this infectious song, so we'd appreciate it if you'd add it to your playlist right away.
Please give it a listen and share your thoughts below!
Do you find Bamoza useful? Click here to give us five stars rating!