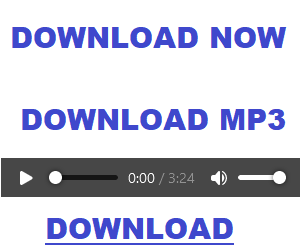 Busta 929 breathes into the airwaves with his collaboration with Ulazi on the one-hour-long mixtape "Top Dawg Session".
This release comes after the success of Busta 929's last two singles; Ezase Gomtown and Ngigcwele Ngaye.
You may also like to listen to this infectious mixtape.
To conclude, if you enjoy good and beautiful music, then you should include this wonderful mixtape in your playlist.
Listen and share your thoughts below!
Do you find Bamoza useful? Click here to give us five stars rating!