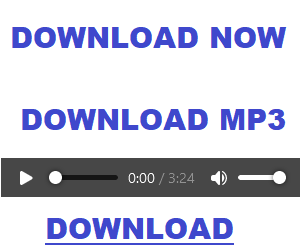 Amapiano Juggernaut, De'Keay has dropped the song he gave the name tag "Ama Reloaded", with contributions from Jele 04.
In addition to that, this infectious track comes from De'Keay's 20-tracks album "Bafana Ba Sgija".
Not to mention, you must listen to this incredible hit song.
Finally, if you like appropriate music, the astounding new banger is a fantastic song that will undoubtedly find its way into your playlist.
Listen and then tell us what you think in the comment section!
Do you find Bamoza useful? Click here to give us five stars rating!