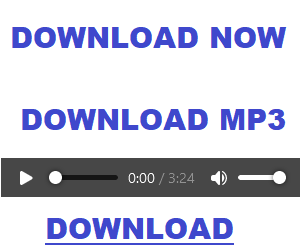 DJ FeezoL, a South African disc jockey, makes impressions with his 45-minutes-long mixtape "Festive Build Up Pt1 Mix".
He strengthens his campaign for the year with this soul-lifting mixtape and we're sure you will love it.
We advise that you should hear this mind-blowing mixtape.
To put it plainly, if you consider yourself a music enthusiast of any calibre, you should not let this great mixtape pass you by without adding it to your repertoire.
Listen to it and provide your opinions in the space provided!
Do you find Bamoza useful? Click here to give us five stars rating!