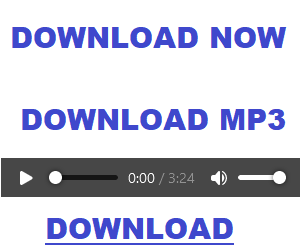 Asambeni Records duo, DJ Ligwa BenTen, the dance music producers from South Africa, served up a track called "Zwai Zwai".
On the other hand, this irresistible song comes after the drop of Bhampa, Ama Campmasters and Esgolden.
We recommend that you must listen to this infectious song.
The song's catchy tune will win over everyone who gives it a listen. Having said that, this song belongs on your playlist without question.
Listen and share your remarks below!
Do you find Bamoza useful? Click here to give us five stars rating!