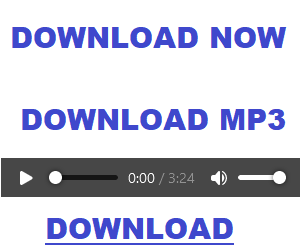 Gqom Production duo DJ Pelco and Kingshesha serve fans with a banger called "Sky High". The song features BenTen Asambeni.
This Dombolo Gqom single comes as the 12th track off their newly released album, "Gqom Telecoms 3".
Without wasting much time, download and listen to the song below.
Sky High (feat. BenTen Asambeni)
by DJ Pelco & Kingshesha
What do you think about this song?
We want to hear from you all.
Drop your comments.
Do you find Bamoza useful? Click here to give us five stars rating!