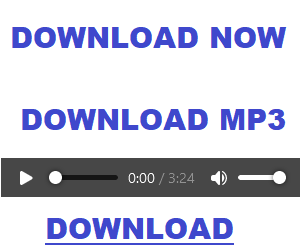 Heavy K spread some beauty on the airwaves with his new single "Wami Forever", featuring Soul Star and Mi Casa's Mo-T.
He teams up with Soulstar and Mo T on this song. We have no doubt, 2021 is going to be a great year. Get your copy below and enjoy.
Do you find Bamoza useful? Click here to give us five stars rating!