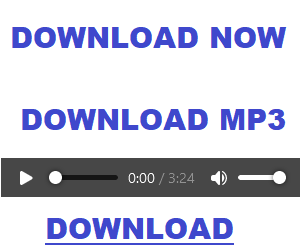 South Africa's emerging artist, Kay melts the heart of fans with her collaboration with DeeTheGeneral on the infectious song "Kumanxebanxeba".
Furthermore, this irresistible track comes under the management and influence of Ambitiouz Entertainment.
Don't miss this amazing song for anything.
Because of its memorable tune, many will want to hear it. Nonetheless, you can't let this song slip away from your playlist.
Take a listen and comment below!
Do you find Bamoza useful? Click here to give us five stars rating!