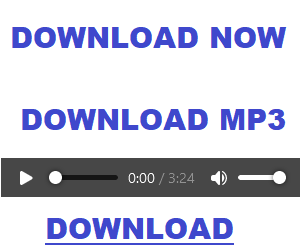 South African gospel artist, Khaya Mthethwa has dished out the irresistible song he calls "End Of The Story (Live)".
Additionally, this song comes off his forthcoming project "Art & Worship (Live)" as the second track.
Also, this is definitely a great song you don't want to miss.
The song has an irresistible melody and is destined for immortality. Still, you should incorporate this into your existing music library.
Listen and share your remarks below!
Do you find Bamoza useful? Click here to give us five stars rating!