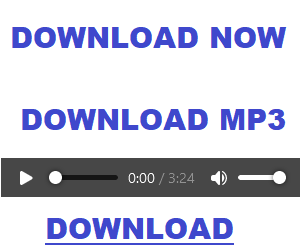 Lebtion Simnandi goes strictly MDU aka TRP and Exquizt Keys on "Sphusha Umjaivo One Way Vol 24 (Winter Edition Mixtape)".
Dj Lebtion Simnandi continues his campaign by dropping the 24th episode of his charmy mix series, 'Sphusha Umjaivo One Way'. Check it out and enjoy.
What do you think about this mixtape?
We want to hear from you all.
Drop your comments.
Do you find Bamoza useful? Click here to give us five stars rating!