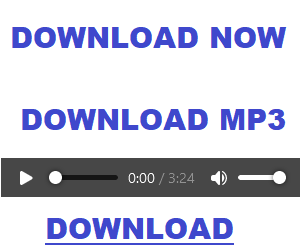 Vida Soul comes back on track with a remix of the song "Love Colour Spin" by Mobi Dixon and Msaki.
Mobi Dixon teamed up with Msaki for "Love Colour Spin" 6 years ago, we bring you a remix made by Vida-soul.
Get it below and share your thoughts with us.
Do you find Bamoza useful? Click here to give us five stars rating!