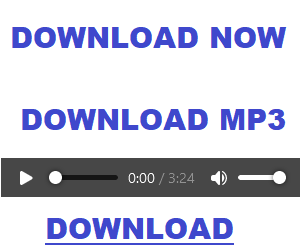 Newlandz Finest, a dance music group from KwaZulu-Natal, teamed up with Sykes for the potential hit song "Music Colours".
In addition to that, this infectious track was taken from Newlandz Finest's 16-tracks album "ITHUBA".
Don't miss this amazing song for anything.
The song has a really catchy melody that is sure to quickly become a favourite. Yet, we strongly suggest that you add this to your current collection of songs.
Listen to it and provide your opinions in the space provided!
Do you find Bamoza useful? Click here to give us five stars rating!