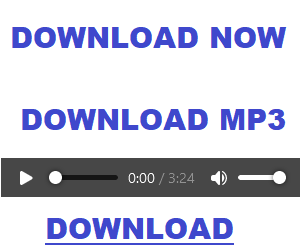 No Comply, DJ Speedsta and DJ Milkshake teamed up on the song "Thetha Nami", alongside Majorsteez, Loki and Mustbedubz.
Good music makes everyone happy. We assure you that this new track will make you feel exactly that way.
We recommend that you must hear this irresistible song.
Even a single listen will be all it takes to make you a fan of the music. You should definitely add this song to your playlist.
Listen and then tell us what you think below!
Do you find Bamoza useful? Click here to give us five stars rating!