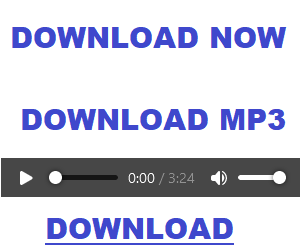 Nwaiiza Nande – Abasheshi MP3 DOWNLOAD
Nwaiiza Nande contributes to the New Year by releasing an impressive new single called "Abasheshi".
They dropped the song "Abasheshi" as their first project in 2022, a follow-up to their previous track, "Sho Ta Bheka".
Check on it below and share your thoughts.
Do you find Bamoza useful? Click here to give us five stars rating!