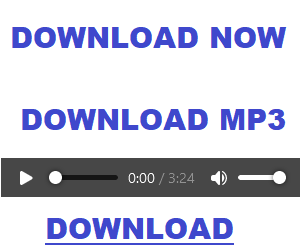 Oxii Moron, a very talented South African music artist, makes another good impression with his song "How Does It Feel?".
This infectious track is a part of Oxii Moron's 8-tracks extended play "Post-Love Clarity EP".
You must also like to listen to this fantastic hit song.
To conclude, the great new melody is an awesome song that will surely be worth a place on your playlist if you are a lover of good music.
Enjoy, and tell us what you think in the comments!
Do you find Bamoza useful? Click here to give us five stars rating!