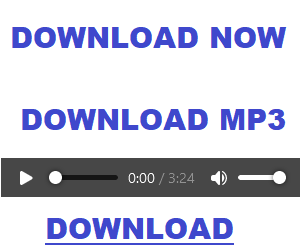 Cruel Boyz, the Gqom production duo from South Africa, made an impression with their infectious remix of Rihanna's song "Skin".
There is no denying that the song is a masterpiece and a perfect example of what excellent music should sound like.
Don't miss this amazing song for anything.
We strongly advise you to add this fantastic song to your repertoire since you will undoubtedly like listening to it.
Listen and then tell us what you think in the comment section!
Do you find Bamoza useful? Click here to give us five stars rating!