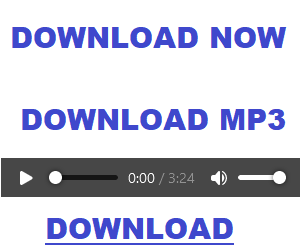 Rivic Jazz, a South African musician and record producer, has dished out his long-anticipated track "Vuma Moya", featuring Mvelo Africa.
In addition to that, this irresistible song fills in as a follow-up to his previous single "Ak47".
You may also like to listen to this infectious song.
We think you'll really enjoy this infectious song, so we'd appreciate it if you'd add it to your playlist right away.
Listen and then tell us what you think below!
Do you find Bamoza useful? Click here to give us five stars rating!