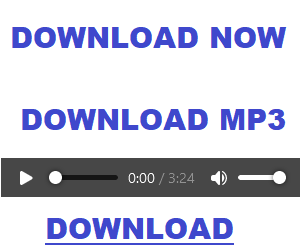 Rodney SA refreshes the airwaves with yet another offering, titled "Heartless", featuring the inputs of Mashstarr.
The Afro House influenced single comes after the successful release of his mixtape, "June 3RD 2021 Edition Mix".
Check it out below and share your thoughts.
Heartless (feat. Mashstarr)
by Rodney SA
iTunes Link:
What do you think about this song?
Drop your comments.
Do you find Bamoza useful? Click here to give us five stars rating!