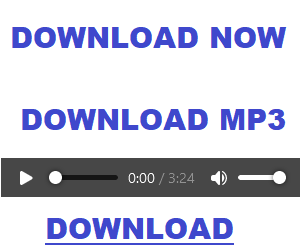 Royal MusiQ unleashed a new song titled "Skelem", with contributions from Star'Jazz as well as Pills and Shibilika.
In addition, this dance track comes after their collaboration with JayLokas on Hats & Shakers.
What's more, you wouldn't want to miss this infectious song for anything.
Because of its memorable tune, many will want to hear it. Nonetheless, you can't let this song slip away from your playlist.
Grab the song below, and don't forget to tell your friends about it.
Do you find Bamoza useful? Click here to give us five stars rating!